Why do we do more than expected?
We provide a wide variety and a superior level of car service because our experience and advanced information systems allow us to work on any car or car system regardless of year, make, or model.
Every technician is an experienced Internet user sharing thousands of years of experience with professional shops around the world.
This vast amount of available knowledge helps us minimize the amount of time needed for car repairs and allows us to solve problems that others cannot.
Best of all, we have a team of Mastertechs – the most capable and educated auto professionals in the trade.
Each has unique and valuable skills that enhance the overall team capability.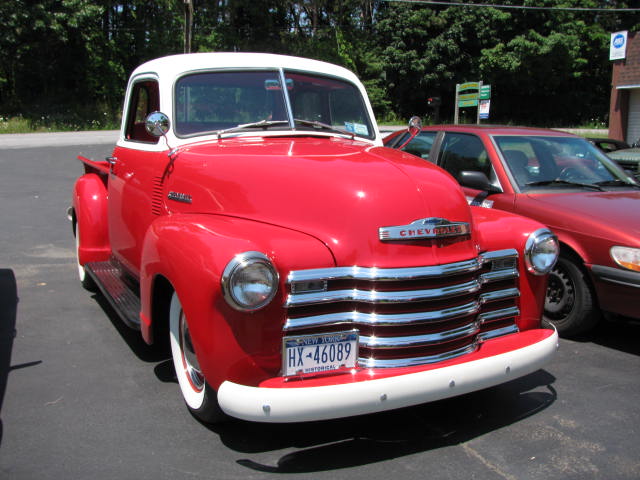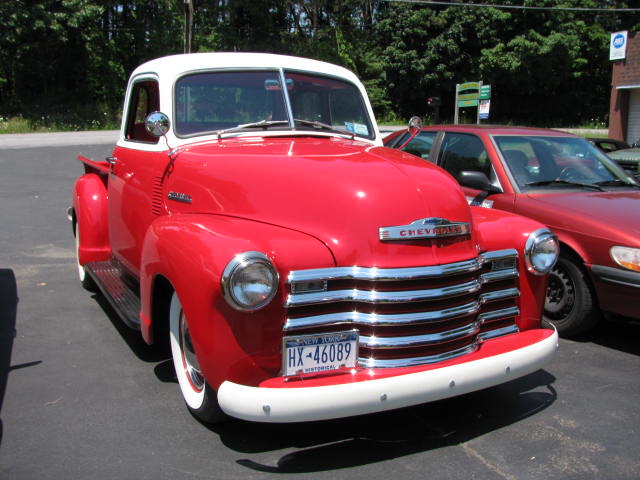 We make arrangements for you to drop-off and pick-up your car after hours.
 We also provide complimentary loaners for your transportation convenience.
Call us at (518) 235-1708 for details.
Core Car & Truck Services
Why do we do more than expected? Special Financing Options:
We do everything we can to keep your car repair costs to a minimum, however, sometimes cars that are not properly maintained or are getting along in years are in need of more costly repairs.
On those occasions, some of our customers have found financing options very appealing.
Besides the PayPal credit link below, we also have made arrangements with Synchrony Bank who offers instant credit review upon application submission through us.
Please call us at 518-235-1708 to learn more.