Our Approach – Why Are We Different?
A good car service provider can save you thousands of dollars by preventing expensive repairs and/or premature car replacement!
But what kind of car service shop is genuinely interested in doing that for you? Well, maybe the one that benefits the most when your car stays safe and reliable for the longest possible time?
We don't sell new cars!  We hardly ever sell a used one too!  We've tried many  things in the past and settled on the ones we do best.  Our business today is Auto Service and we anticipate  the cars that we service to last a long, long time!  When you do well – we do well!  This is the strength and the future of our business, because it gives us the best reputation, repeat and happy customers, excellent referrals, steady workload and professional respect.
In the past, my sons have been in situations when their cars broke down in places too far to tow to my shop.   So, even though I am "in the business", I have had to counsel them in figuring out where to take their cars for diagnostics and repairs…
In almost every case there are options in ways to identify and resolve a problem.  The options can be short-term and inexpensive or, long-term with larger initial investments.  The customer (not the shop!)  must have the opportunity to choose …
With this in mind, I thought it may be helpful for the reader to understand our approach to the sequence and importance of every phase in our car service…
We listen to your concerns and your experiences with the car.

We analyze and test the problem that brought your car in.

We estimate repairs and recommend services.

We present our findings, test results, recommendations, options and estimates to you.

We assist you in understanding the problems, recommendations, priorities and estimates in simple terms.
We order parts and perform repairs and services that you've authorized.

We test-drive the car and verify that your request is fulfilled, and the car is safe to drive.

We perform a courtesy check on the car in order to inform you of your car's overall condition and of our mechanic's recommendations for any future preventive maintenance.

We follow up with a courtesy call to assure your satisfaction.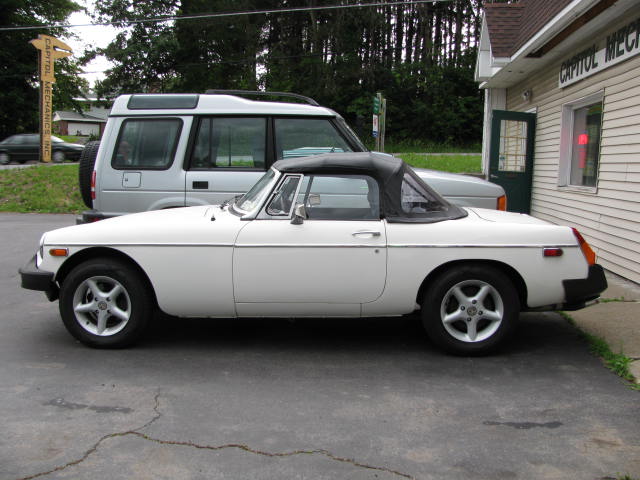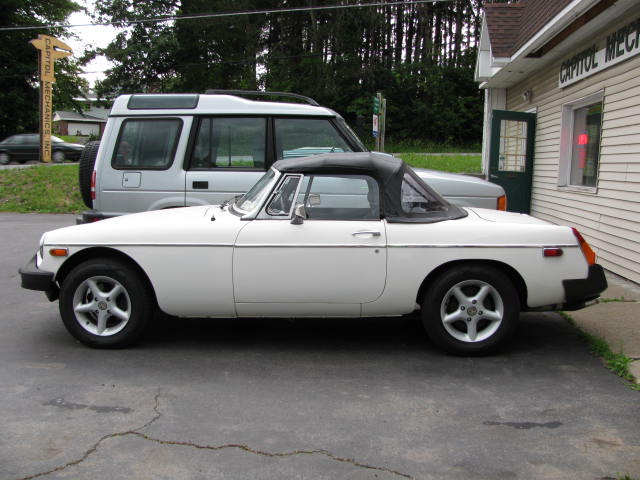 If this sounds time consuming, I must say that it is, but the end result is still much more cost effective than the alternative…
Proper car service is not an expense – it's an investment!