Capitol Mechanics works closely with you, for you, to keep your car running better and longer.
Our clients care about their cars.
We care about our clients.
During our 22 years of doing auto maintenance and repairs in the Albany, NY area, Capitol Mechanics, Inc.  has differentiated itself as expert in automotive diagnostics, repairs and repair prevention.  A leading Capital Region independent automotive service center, Capitol Mechanics is an AAA Approved Auto Repair Shop,  Better Business Bureau accredited, and staffed by ASE certified technicians.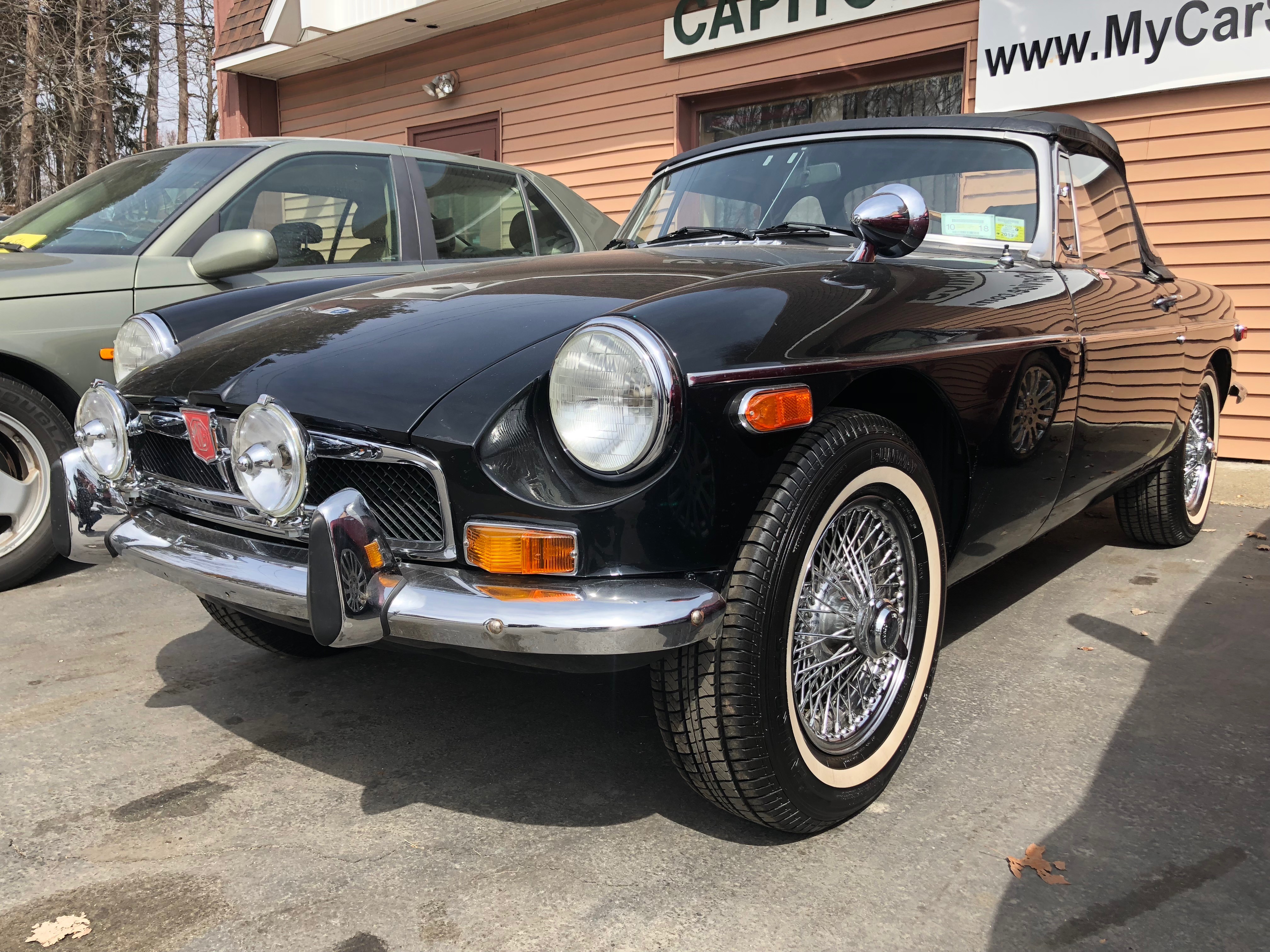 A Major Differentiator at Capitol Mechanics Is Our Approach to Customer Service.
Behind our proven track record in expert diagnostics, maintenance and car repairs is a focus on optimizing the cost of car ownership by giving each customer available options and information needed to make an educated and confident decision for maintaining the safety and reliability of their car.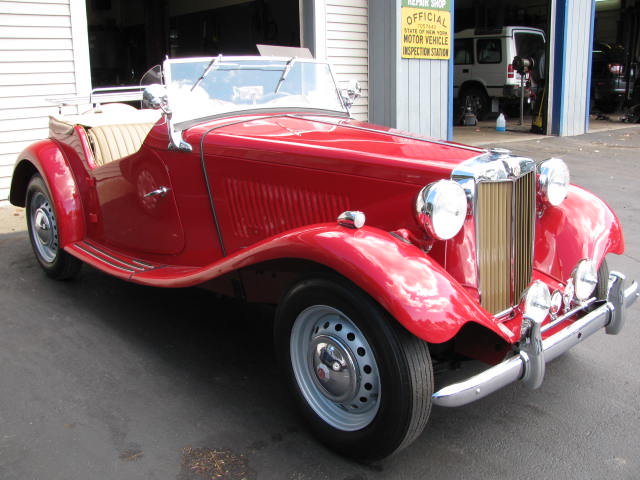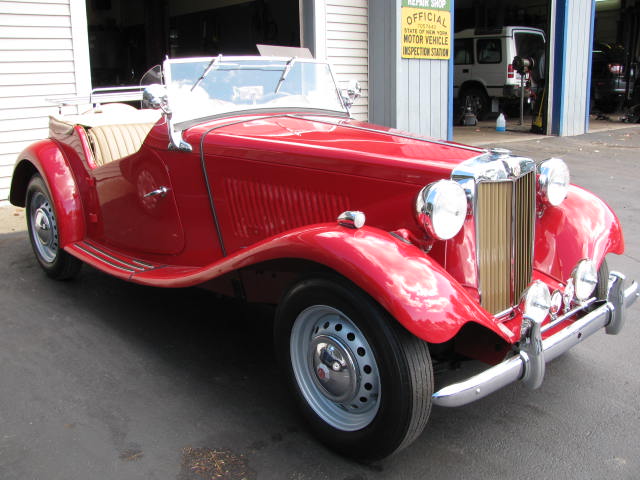 Capitol Mechanics know cars!
We keep cars safe and reliable

We fix them right … the first time

We want cars on the road, not in the shop

We save you costly auto repairs and downtime

We work for you and no one else

We don't say we're the best …but our customers do! And we really appreciate it.
"…Your business card says "European Motor Car Service." To some that might connote high price, luxury or elitism. I am glad to say that in your case it means excellence, fair charges, sophistication, respect for the customer and the car, humor and especially warmth…"
"…I always feel confident leaving my Saab in your good hands, and I have no hesitation in recommending Capitol Mechanics to all my friends! You did a terrific job and I appreciate it…"