Avoid Costly Car Mistakes, get a "6-Page Car Report"
I have seen too many customers that believe that a "Certified Used Car" means either "Almost New" or "Excellent Condition" car.  It is sad, but in my opinion, it often should be interpreted as "Certified that it is Not New"! How many people, do you think,  would faithfully maintain a car and then trade it in a few years later?  "But what about 150-point inspection?" – you may ask.  Well, isn't it that this inspection is done by by the same company that sells you the car?  Is four wheels on a car count as four points?
Please don't take me wrong!  There are good and honest people out there that sell good cars and my respect goes to them!  It takes a lot of knowledge and experience to spot a "lemon" today.  Being independent, we are in the best position to help you in finding a good car!
We, at Capitol Mechanics, Inc., utilize the "6 page report" as a tool for evaluating the condition of your car, or a car that you may be interested in purchasing. This report allows us to present our bumper-to-bumper inspection in both a simple and detailed form, providing us and the customer with a comprehensive list of current and potential problems.
Our team of experts looks for everything – from engine performance to windshield washer fluid. The deficiencies identified in this report can then be prioritized, the scope of repairs estimated and timetable for repairs established. When our customer considers the purchase of a used vehicle, we pay special attention to how the car was maintained in the past and to any evidence of a prior collision repair.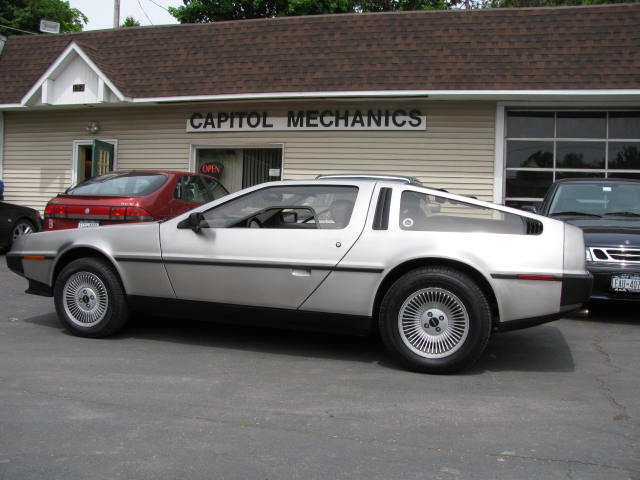 We are your friends in the car business!