What is the Trouble with Shopping for the "Best Deal"?
In my experience, people who are shopping for the lowest quote for their car repair, often end up paying a lot more than they have to.   Please let me explain … There is no secret that you can shop for a price.   Everyone in Automotive Sales ( Service Advisers, Service Writers, etc.) know that you can call various shops, check the Internet for the "fair price in your area", chat with other car owners, and so on.  That is if you know what needs to be done …
But how do you know what needs to be done?   Somebody (???) told you?  You've been to a shop that offers "free" diagnosis? Found "exactly the same problem" on the Internet? Would any of these "experts" refund your money if their diagnosis is wrong? Would you have to pay again (and again) if the problem remains unresolved? Getting the best quote for a service or parts your car doesn't need is a total waste of your time and money! Don't believe in free diagnosis or even cheap diagnosis.  Only the right diagnosis will save you money.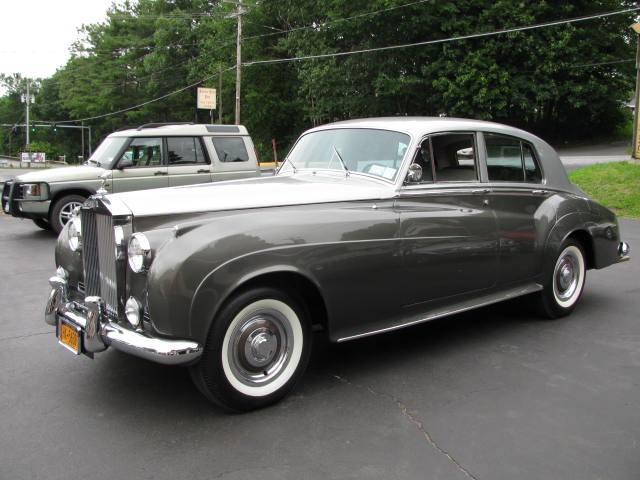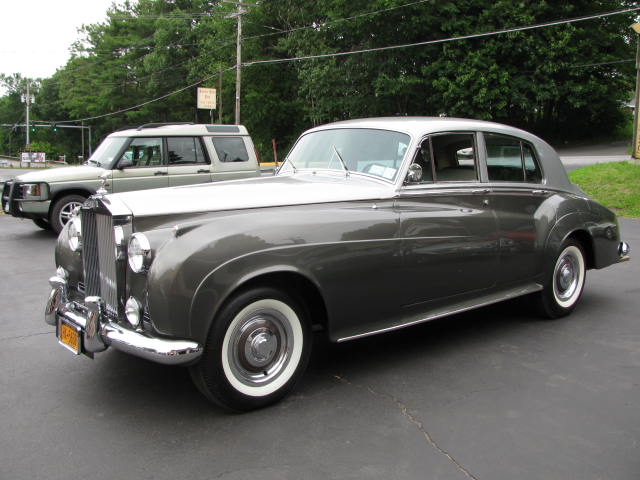 Proven ways to beat High Cost of Car Care:
We stand behind our services! You never have to pay for resolving the same problem twice!
You don't need a rental car! Our Experience, Modern Equipment and Technical Information Sources allow us to have a quick turn-around.  We will provide you with a complimentary loaner in case that we need to keep your car longer.
Saving you on cost of parts!  Unlike Dealers, we have access to OEM, remanufactured, recycled and aftermarket parts.
The best way to save on car repairs is not to do them! While many "experts" are happy to tell you what your car needs, you can rely on Capitol Mechanics to learn what your car doesn't need!  We have an excellent track record of saving our customers thousands of dollars by eliminating unnecessary services and work that has been mis-diagnosed and/or recommended by others.
Our experience shows that, in a long term,  every dollar ($1) spent on preventive maintenance saves you anywhere from $10 to a $100 in repairs! (How about that ROI?).  In addition, every year that we make your car last longer saves you thousands of dollars in purchase, depreciation, insurance and taxes.
Our current Labor Rates are:
Rate A (Diagnostics, Electrical and Electronics) – $98.50/Hr.
Rate B (Skilled Mechanical work) – $96.50/Hr
Note: The Labor Time is estimated on a Flat Rate or Actual Time basis.   We use nationwide accepted "Alldata" estimating guide for the Rate Guide ( i.e. Rate A, B or C) as well as for Flat Rate Estimates.
Please keep in mind … Labor Rate is only a part of the Total Cost of Repairs! If you are looking for savings on the Total Cost of Repairs don't underestimate our ability to optimize Labor Time, Cost of Parts and Cost of Sublet Work.
Capitol Mechanics is a team of well-educated, well-equipped and customer-dedicated people
that are minimizing the Total Cost of Repairs without sacrificing Quality.